This PSA from the "CatholicVote" really has made me shed some tears, of laughter. Like, really? You want us to feel sorry because you want to discriminate?
This bitch even starts to cry!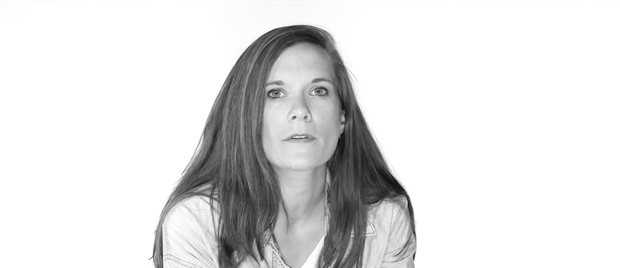 I can't imagine the suffering you are going through because gays can marry now. I mean it must seriously affect your daily life.
And this tool, think society already thinks he's weird so he's not worried about one more thing to make him different.
And this poor "hetero" is scared, like, legit scared you guys. Who can he be truly open with?
I mean, no gay person has ever felt that way, right? We can still be fired in 32 States for being gay but you know you sir have it real rough just not supporting gay marriage.
And for poor Sad Sally, it's "too important" to her so she can't change her view.
You know because famine, war, environmental destruction all pale in comparison to two men or two women in love with each other.
And this douche.
Well, just FYI sir, I hope you know that until 1967 interracial marriage was illegal.
These people are crying out because they shouldn't feel ashamed! No you shouldn't. You should just feel really, really stupid.
Oh wait though because this turd-knocker has gay friends who he "loves."
Hey guys, I'm cool with gay people. I just don't think you should be treated equal. Moron. No sorry, you don't have gay friends if you disagree with gay marriage. #ByeGirl
And again Tool #5 in this video talks about the "ever-loving creator" and love.
Um, so you can use the word "ever-loving" but you hate gay marriage. Some of these people really need to sit down and read what else they shouldn't happen according to the Bible, like eating shellfish, woman cutting their hair, oh yeah and owning slaves is totally cool.
"You cannot have a society of hatred or bigotry."
Wow I smell the hypocrisy and it smells like old religion.
I'm just going to say this is the best skit SNL has done in a long time.