I really love RuPaul Drives on the World of Wonder YouTube channel but this week I'm about to pass out. OLIVIA NEWTON-JOHN!!! I am a mega-Olivia fan and so thrilled to see this video and it's pretty much everything. I could have watched a full hour! Even RuPaul gushes over the legendary Aussie.
Make sure you check it out:
Oh and a little drag trivia for you. My middle drag name is Olivia in honor of Olivia Newton-John and so my initials could be P.O. Boxx. You're welcome.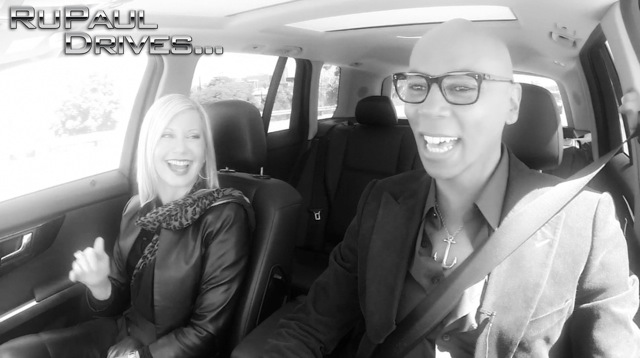 XANARU!