If you know me at all then you know I'm a huge Lily Tomlin fan.  She is a brilliant comedienne.  Definitely high up in the ranks of my influences on me wanting or thinking I am funny.  I know every word to the movie 9 to 5.
So beyond excited that she is receiving a Kennedy Center Honor and in fact she is the first out lesbian to receive this award.  Congrats Lily!!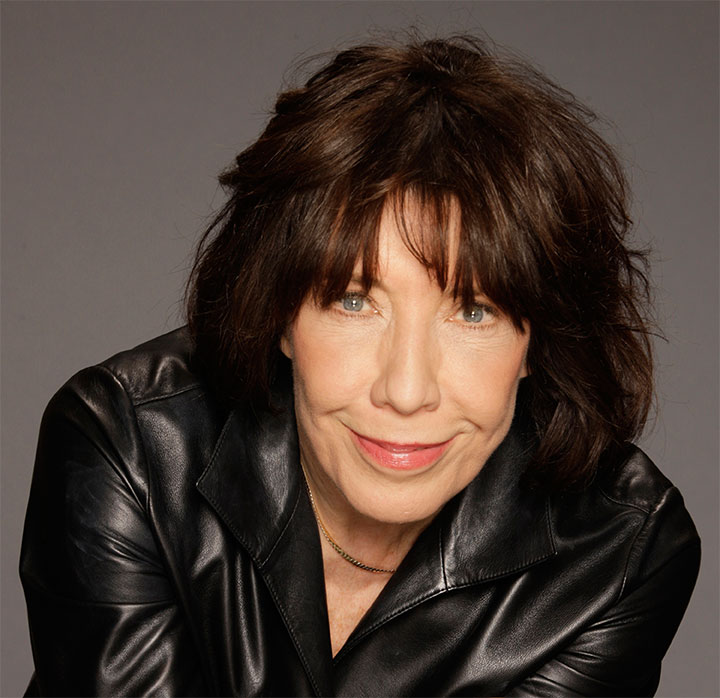 I got to meet Lily once and she was a complete doll.  She also told me she was the worst judge on RuPaul's Drag Race because everyone worked so hard and looked so good that she didn't want to say anything mean!  Gotta love her!
And is anyone else as excited as I am that Lily and Jane Fonda have teamed up for the new Netflix series Grace & Frankie???  Can we say EPIC?!?  YASSSS!!  All we need now from that show is a Dolly Parton cameo (wink, wink).  Dolly is also a fellow Kennedy Center Honoree, by the way.