Coco Peru is absolutely fabulous darling!  I live for her comedy and her.  She a comedy drag queen legend and apparently really sucks at video games.  Lucky for us this provides a hysterical romp through Grand Theft Auto 5 in through the eyes of Coco Peru!  It's frakkin' genius! 
The video is almost 12 minutes long and you know what?  I watched all damn 12 minutes.  Literally laughing out loud throughout it.  This is why she's an idol of mine.  You know I must really like her too, if I'm posting another queen's thing on my website! (Ha ha, kidding, not really.)
So please enjoy Coco Peru on her ride with Grand Theft Auto 5 (which I actually just bought after seeing this).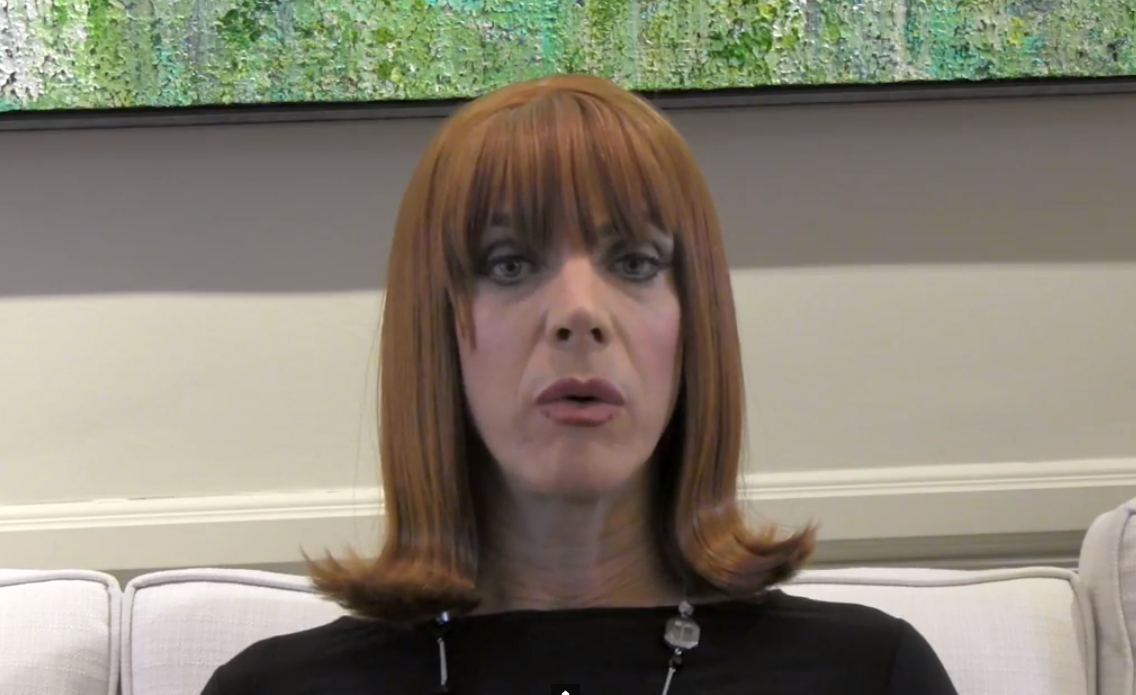 Check out all things Coco at MissCocoPeru.com!