A whole slew of queens from RuPaul's Drag Race like Alaska, Detox, Willam, Sharon Needles, Manila Luzon, Violet Chachki and more including of course Pandora Boxx, just released a Christmas album and it hit number two on the iTunes sales chart.  Make sure you pick up your copy of "Christmas Queens" today!
Or at least get "Christmas is Coming" by the DIP girls (Darienne Lake, Ivy Winters & Pandora Boxx).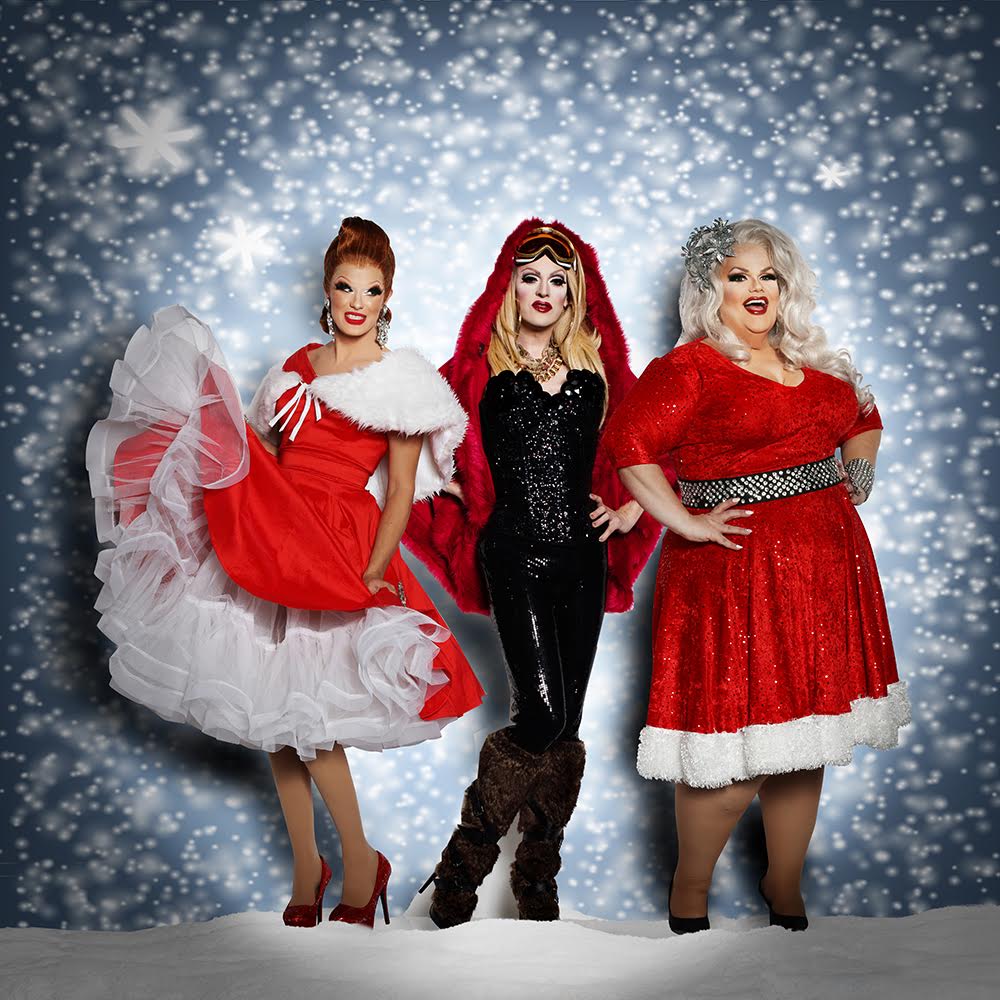 Don't forget to stop by Boxxed Goods to pick up some Pandora Boxx Goodies that are on sale now!