It's here! It's here! Our first taste of the new Absolutely Fabulous: The Movie!!
Fox Searchlight Pictures and BBC Films have released the first image from comedy Absolutely Fabulous: The Movie, which has started to shoot in the U.K. and the South of France for seven weeks. The film will be released next year.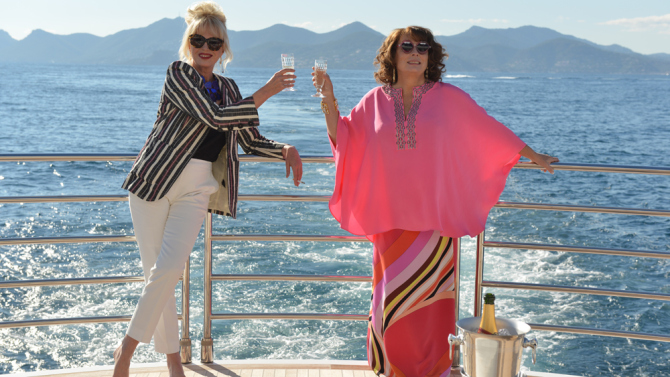 Shall we have some champers to celebrate too? I've wet my knickers with excitement. AND yes I know they are casting drag queens. Someone get me in touch with their casting people! Stat!